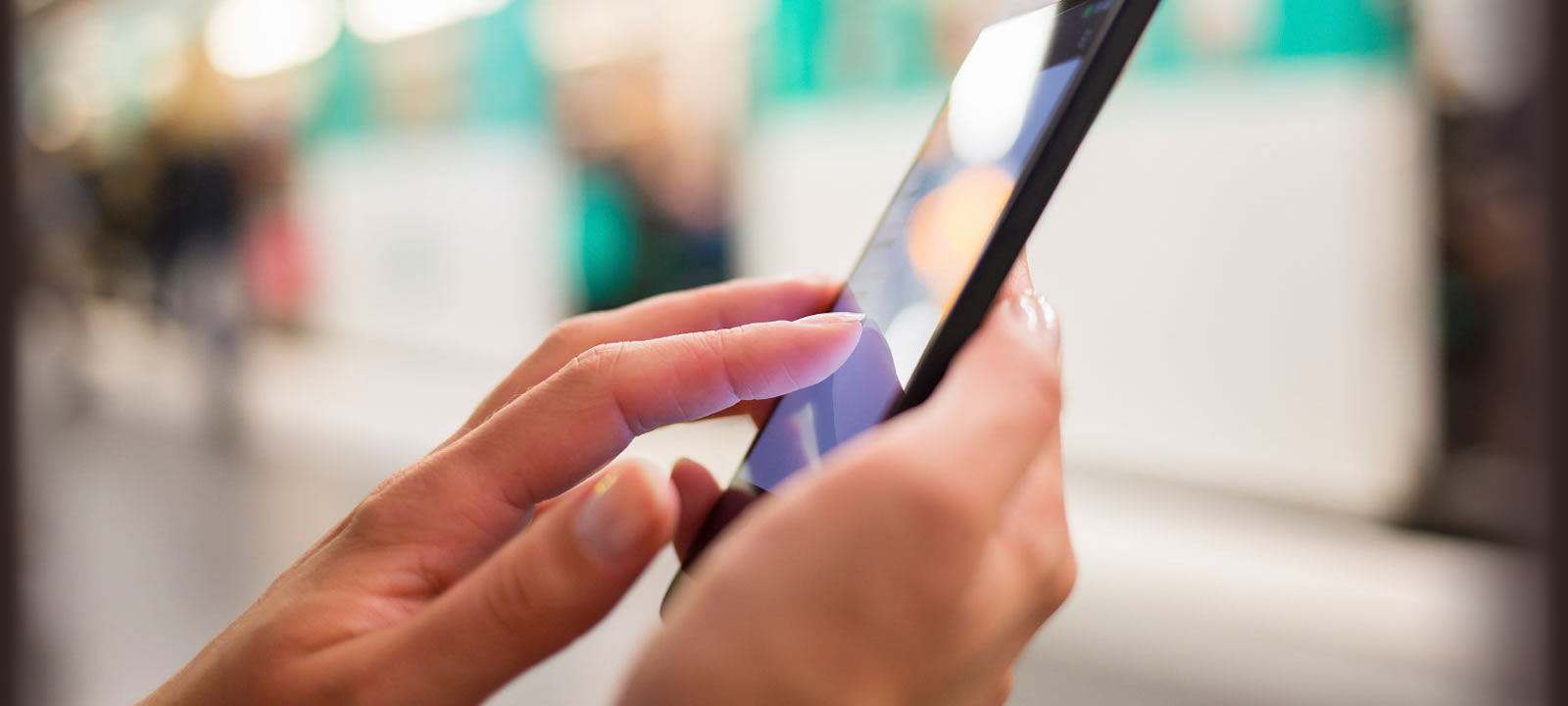 See how much attention a specific area gets within your webpages
UserHeat is a heatmap analytics platform to visualize user behavior.
You can understand your site visitor's behavior.
01

What is heatmaps?

Heatmap reveals see exactly where your visitors click on the page, see how much attention a specific area gets by thermography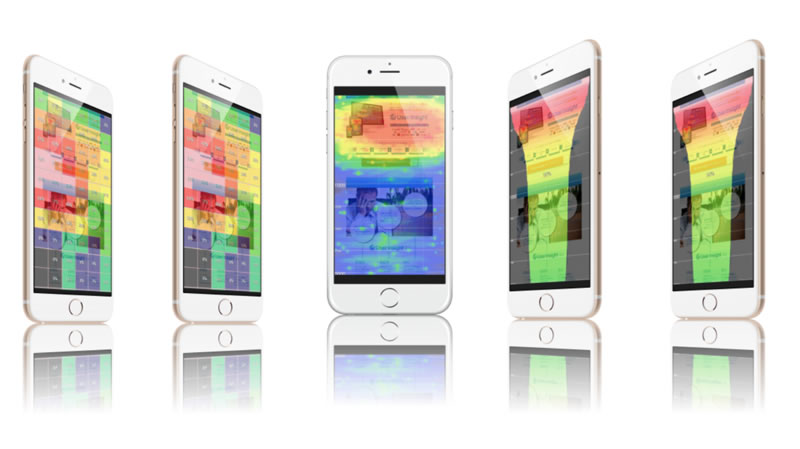 02

Mouse playback

Find out exactly what visitors are looking at and what they focus on within your webpages. You can improve your pageユs UI/UX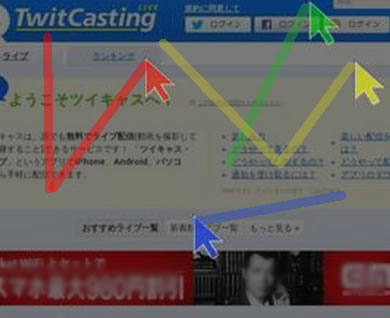 03

Smartphone and Tablet Support

Heatmap function is available not only pc,but also smartphone and tablet device. It's possible to analyze a site with a lot of access from a smart device.
It's completely free until 300,000PV per month
UserHeat is completely free, but you can analyze many access, limit is 300,000 pv per month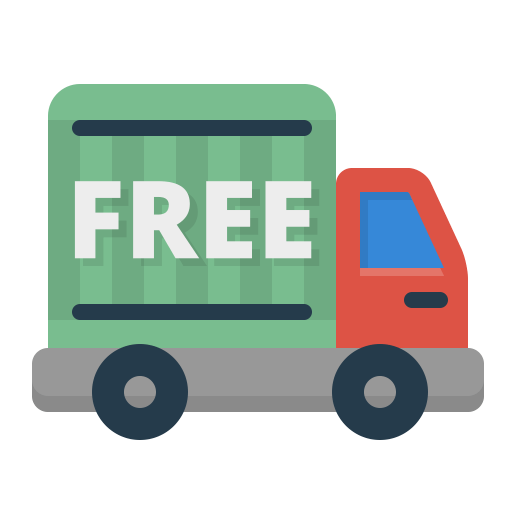 UserHeat is Completely Free!!
Submit your webpage URL, you can use soon.